My name is Patrick Burke, and I'm the owner of Gung-ho! Creative
I'm a native of western Pennsylvania, and I live and work in the beautiful city of Pittsburgh. I would love to help your brand with my diverse skillset.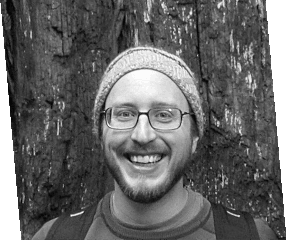 Websites
I specialize building response, mobile-first websites using WordPress. I'll work with you to craft a design that is unique to your brand, and deploy it on one of our WordPress-optimized servers.
Apps
Using Meteor, a full-stack Javascript framework, I can build an app that works on iOS, Android, and the web at a fraction of the cost of building separate web and native apps.
Branding
Working together we can build a brand that reflects your organization's mission. From color pallete, to logo design, to marketing materials, I can help you make the right impression.